Gt Harwood Accountants staying local
Karen Richardson has been providing accountancy and taxation services to the Gt Harwood locality since 2002. Following the acquisition of Frank Dobson Gt Harwood Accountants at Clayton Street. Growing and developing this business and the service provided to local people has been a priority since then.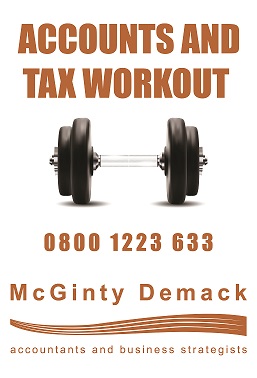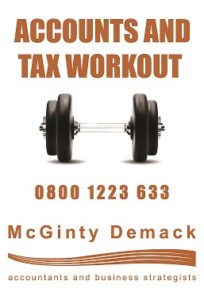 Now Karen has developed her new style of accounting services from her base in Standish in the Wigan area she is expanding this back in Gt Harwood. The aim is to offer a modern flexible approach required by clients who have the same busy lifestyle.
McGinty Demack Gt Harwood Accountants offers you an alternative Accountancy service in the town and other Blackburn and Burnley rural locations.
Our aim is to provide you with Low-Cost Low Impact but High-Value service by our virtualisation accountancy and tax service. McGinty Demack provides Accounts Preparation, Taxation, VAT, Payroll and Management Accounts and Bookkeeping services. The complete all-round package. But, McGinty Demack designs a package for you and is not just a standard fits all service. It prioritises what your business needs and develops a service that enhances your business by providing that support required to grow and develop your business.
Our training programme is a major growth area. We would be pleased to assist you in accounting software training at our Gt Harwood Accountants office.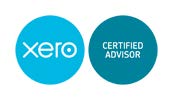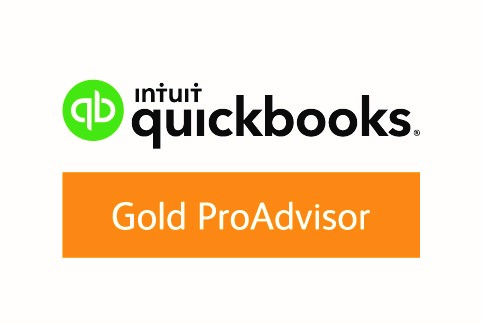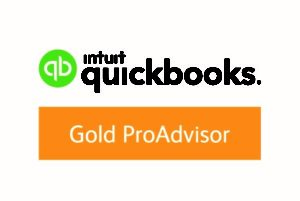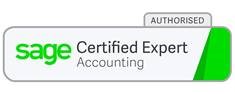 Simply call in with any query on our Freephone number. Or email your enquiry info@mcgintydemack.co.uk Or book an appointment online
This means that clients can arrange appointments at our office or as many prefer to do have our advisors make the visit to your premises or create a virtual logon environment to save you time and money.
If you need to speak to an accountant that knows Gt Harwood well then McGinty Demack is here to help.