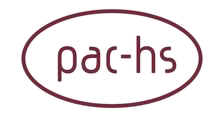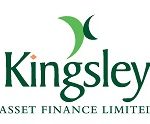 Employment Law and Health and Safety Specialists with special rate packages for small employers. Contact them to discuss the services they can offer to protect your business.
Packaging suppliers providing a complete packaging solution for your business, promote your business with branded products.
True Potential Wealth Management expert Gerard Duxbury, an independent Chartered Financial Planner is committed to offering Wealth Management solutions to meet your requirements.
Highly trained and skilled professional experts who will support your business in this specialised area of HR, Employment Law and Health & Safety. Click on the link to receive a free consultation.
Walmsley's are a long established Chartered Insurance Brokers in Wigan offering advice and arranging commercial insurance protection for businesses and business owners.
Kingsley Asset Finance are an independent finance company based near Chorley, Lancashire. Established over 20 years, we offer asset finance on a wide variety of plant, machinery, vehicles and office equipment both old and new, and unsecure business loans.
Ping Finance is an independent commercial finance broker which specialises in helping businesses and property investors to source the finance they need to grow.