Making contact with your Accountant
There are many ways to contact us at McGinty Demack, through conventional means such as telephone, fax or by email and now through our social media networks. Social media is often a good place to get up to date information about what's going on at McGinty Demack. Please reach out to us through any of our directory details below.
If you prefer we would be delighted to see you at our office please call in.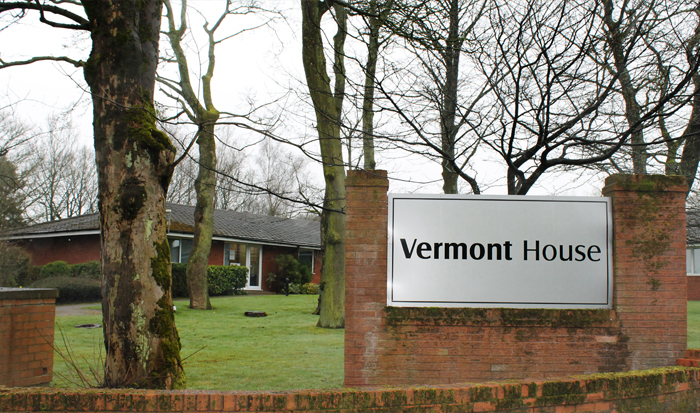 Vermont House
Bradley Lane
Standish
WN6 0XF