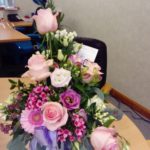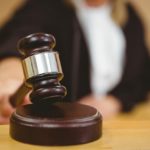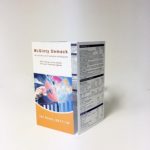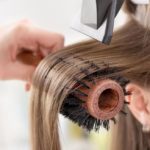 Taxation Testimonial
For providing taxation assistance. We provided in-depth representation in the field of a tax matter. Here is what the client said about our service.
Long Time Association
I have known Tom since I was in a practice partnership in Manchester in the late 1980's. It is always a pleasure to talk with Tom and I appreciate the work he has given me over the decades.
Self Assessment
Each Year Nigel asks us to process his tax return following his year end. The business a theatrical agency which is a very interesting business type to work upon.
Accounts and Tax Combined
Susan asks us to process her annual accounts and be able to provide the best tax advice to satisfy the Inland Revenues requirements.