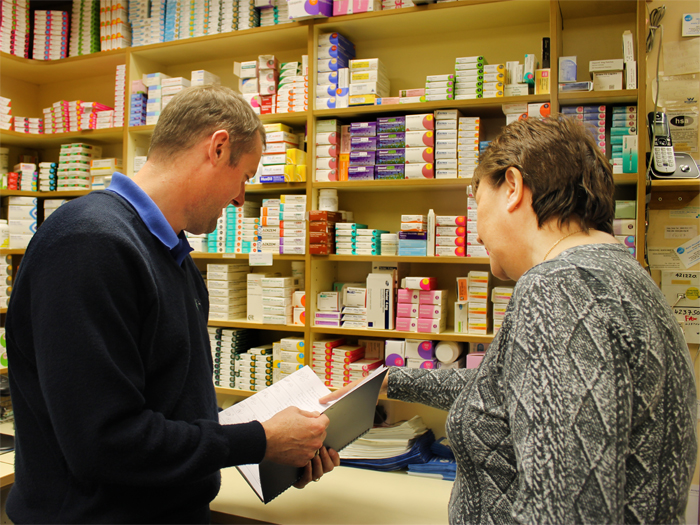 Doctors Accounts in Wigan we are here to help
Doctors accounts and tax are not straightforward.  So medical professionals usually turn to someone with experience of this area of work. Here at McGinty Demack, we deal with many Doctors. As a result, we have years of experience in dealing with the more complex issues that can arise. So if you are looking for assistance with Doctors Accounts in Wigan, then McGinty Demack can help.
Pensions private and superannuation need to be reflected correctly on your tax computations
Private practice – are you claiming all your relevant expenditure
If you are working as a GP, in hospital NHS or private practice we can help with your accounts preparation and tax computations. We understand the terminology. Doctors incur various costs, and income streams and grants were available.
We work closely with practice managers and senior partners to provide a service that is of value to you.
For an all round service many in the medical profession use our additional services such as Bookkeeping and Payroll.
Don't leave your success to chance, act now. We are here to provide a free with no obligation quote to help you look after your success for the future. We understand your business.