Introducing Making Tax Digital
Making Tax Digital is a government initiative to make it easier for individuals and businesses to get their tax right. Originally intended to start in 2018 but it is now not mandatory until April 2019.
In reality, it's just gone away, not lost forever. In essence, the policy is on hold.
What does this mean to business?
When the policy is mandatory, then as a business you will be required to use some type of digital accounting software or app to keep your records up to date and by doing so be able to update HRMC on a quarterly basis.
If computerised accounts have not already been implemented within your business then this is your next stage.
If you have already implemented a computerised system then you need to review if this would be suitable for direct submission to the revenue or would a change or development of the system be required.
In either of the above situations, you may be looking at one of the three labelled packages which are available in the market for the preparation of digital accounts.
Sage Certified Expert    
A well-established player in computerised accounts and bookkeeping. It integrates very well with its own modules such as payroll. It is comprehensive built-in accounting package which also has stock and product management modules included.
Xero Certified Advisor 
This product is building a strong reputation in the market. It integrates with many other web-based applications which may already be being used. It is a modular based and as such, you can subscribe to what you require. It is a monthly subscription based payment rather than a purchased package.
QuickBooks Gold Proadvisor
This product is a competitor to Xero, less functionality, maybe. But may provide a cheaper cost alternative to Xero.
McGinty Demack is keen to help business develop their accounting systems through the introduction of computerised accounts not just in preparation for the future introduction of making tax digital but more importantly to make businesses' more efficient.
MGD approach to Making Tax Digital
McGinty Demack has online accounting packages to help businesses comply with Making Tax Digital. For more details complete the enquiry form below.
We can assist in the introduction of the above systems or others which may be of preference.
We can provide implementation of each of the above systems
We can provide training on each of the above systems.
So there remains one more question. Why wait for the government?
Making Tax Digital; let MGD help you make good decisions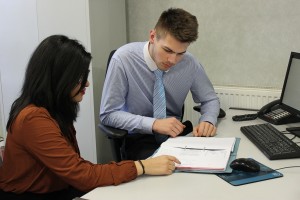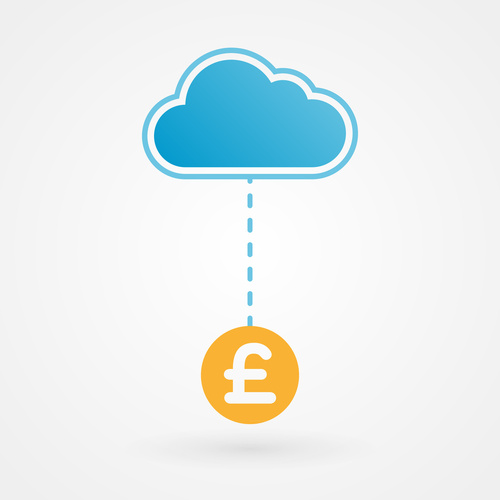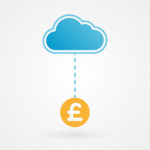 Request

Making Tax Digital 

Help
01942 322767
Find out how we can help you
Just submit your details • No commitment • Get expert advice