Using Our Online Portal With Ease
Get the best out of using our secure online portal its an easy way of transferring and receiving documents with us.
There are significant benefits of using this method even beyond the 2020 Pandemic.
Its quicker and cuts time from document issue through review to signing
It saves time. No trips to the office and back.
It saves money. No post and Courier costs.
Its secure. Even more than sending email attachments or second or third party delivery and collection.
We will always respect clients preferences and any aversion to using the portal will be accommodated. But please let us try to help you on board with this big development.
Below are links to information on using the system which should help you with initial operation. If there is anything you would like assistance with please let us know and we will be happy to help.
Video: How to access your documents and sign them
Choose Online Portal; let MGD help you make good decisions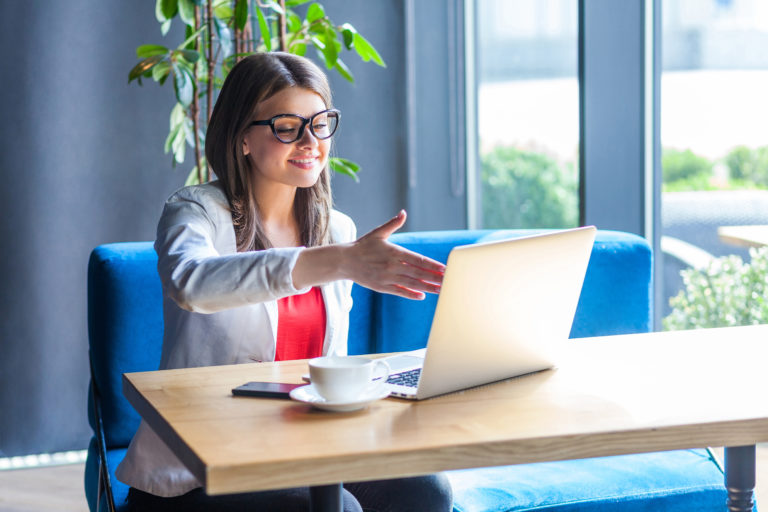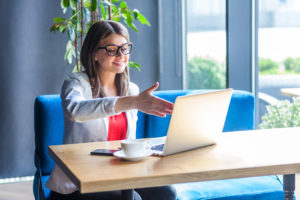 Request

Client Portal

Help
01942 322767
Find out how we can help you
Just submit your details • No commitment • Get expert advice