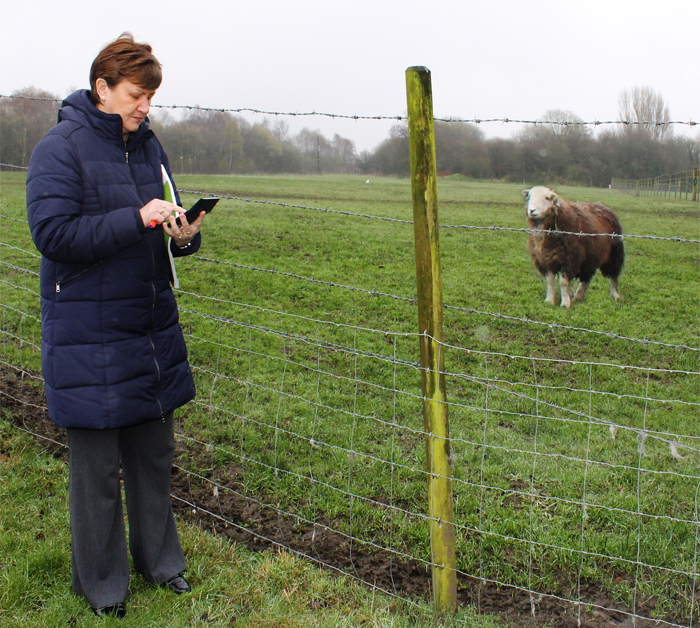 Farmers Accounts
Farming Accounts in Wigan is one of McGinty Demack specialist areas. If you are a dairy farmer or an arable farmer, we are here to help and understand the issues you are facing.  We understand that you may be a family business, passed down through generations, or a new start-up business. Whichever is your circumstance we can help you with your tax and financial planning? With proper planning and capital allowance claims you can save money.
Our clients have benefited in many different ways such as our assistance to:
Write a farm business plan.
The setting of short and long term goals.
Formulating business aims and developing financial marketing and sales strategies.
These are key to a modern businesses success.
To begin introducing Management Accounts, Defra has produced guidance to help. Download 'figures for farming the future part one'. We can assist with the use of benchmarking tools to compare your farm's performance with others. We understand stock subsidies and averaging of profits.
Don't leave your success to chance, act now. We are here you to provide a free with no obligation quote to help you look after your business success for the future. We understand your business.