Accounts Services in Wigan area
Accounts work is our core business service. McGinty Demack accounts services in Wigan provides accountancy solutions to most types of business, including yours.
It is a fact that if you are in business then more than likely you will have to produce a set of year end accounts by a specified date.
If so, McGinty Demack can help you to prepare a set of year end accounts in Wigan as local accountants where we are based. But there is more than just preparing year end accounts, as part of this service we will also assist you to understand and use the information in several ways, such as:
Help you to run your business
Produce information for the tax man
Plan your way forward.
Our service provides you with advice to go about keeping the right records for preparing financial statements whether they are for the following business types:
Companies
Sole Traders
Partnerships
Clubs or Charities
So if you require accounts preparation in Wigan or surrounding areas contact us. We can produce these ready for submission to the tax office and companies house. However, more importantly, we prepare accounts for you, so that you can understand your business, develop and grow it.
It is common that issues arise when accounts are prepared, it is not a simple process, but we can help you solve these and show you the way forward. We can help you avoid detrimental situations. The most important thing is, don't leave it until the last minute, prepare your accounts early and use them to grow and develop your business.
So when you ask yourself how do I prepare my accounts in Wigan or the surrounding areas where I am based? The answer is let McGinty Demack prepare your accounts.
We help you see the key points, understand any changes that are required i.e. VAT registration. Financial Statements prepared well help with the external perception of your business for funders, investors and external stakeholders.
So, if you are looking for accounts services in Wigan or the surrounding area, come to McGinty Demack.
We can help you Make Good Decisions.
Accounting for success.
MGD Make Good Decisions.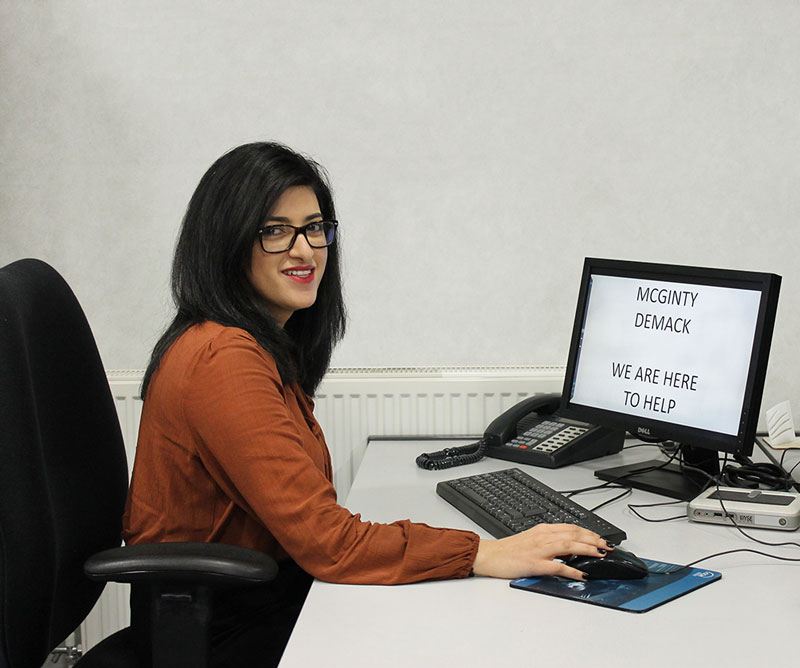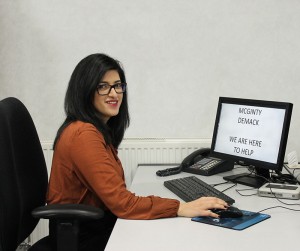 Request

Accountancy 

Help
01942 322767
Find out how we can help you
Just submit your details • No commitment • Get expert advice