McGinty Demack Office Details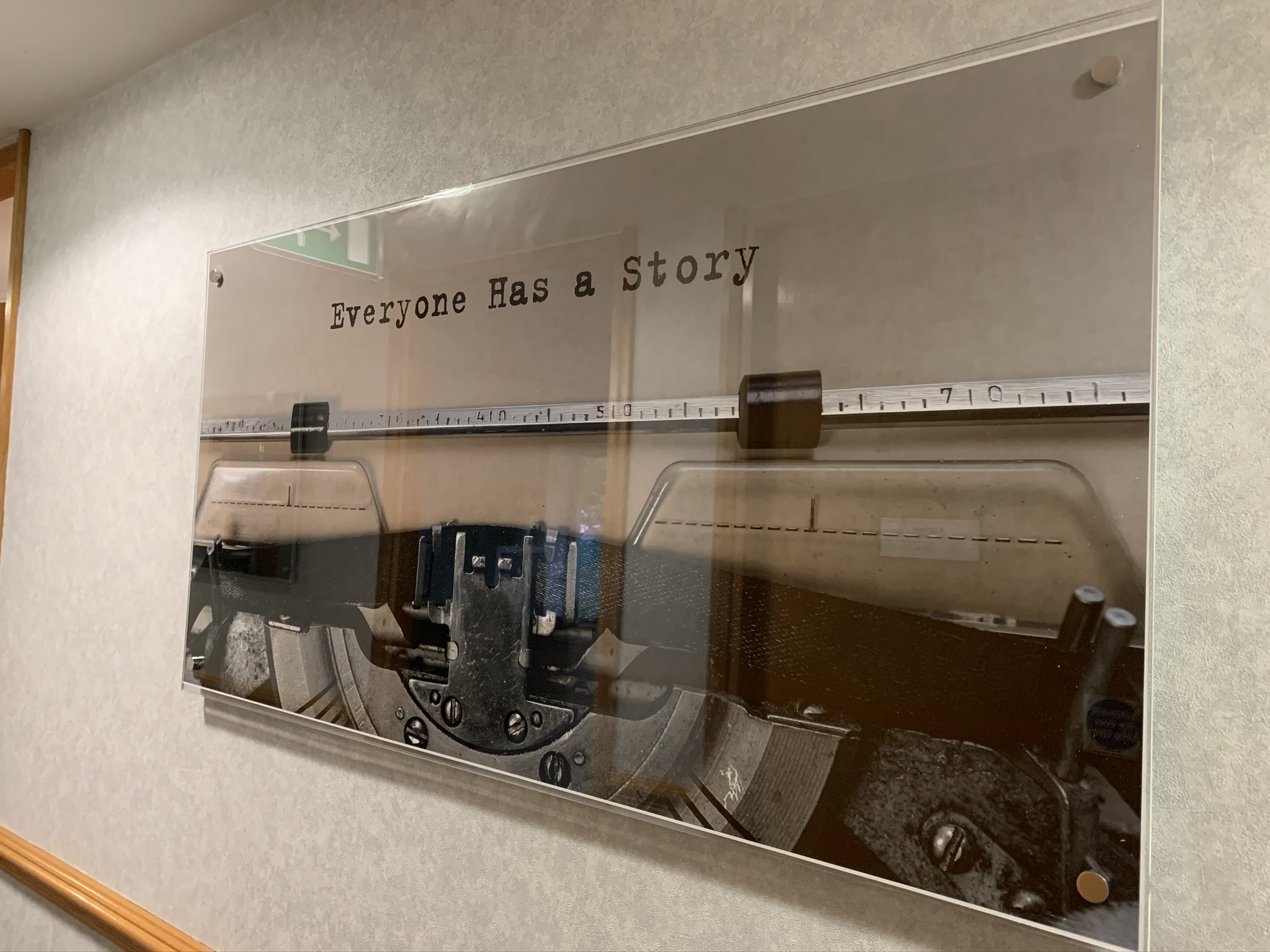 Today is another step towards reopening our office in Vermont House. Below are the McGinty Demack Office Details related to this reopening.
Since around the 9th March, some of our staff started to relocate and work from home. This ensured we were ready by the time the Government instituted lockdown measures on 23rd March.
Opening Times
Today, Monday 22nd June we are beginning a gradual return back to the office. This will be phased. So, initially we will open all day on Monday, Wednesday and Friday each week. There will be limited staff on site which will increase the times when books and records can be collected and dropped off. The majority of staff will remain working remotely in line with Governments advice.
Access
McGinty Demack Office Details also include making the office Covid-19 secure following our full risk assessment. To do this we have installed a door entry system to manage access into the building. Inside there is hand sanitising equipment and disinfectant wipes which are available to prevent the virus spread. If our initial steps remain successful and in line with the Government and industry guidance we will extend to include full weekly opening with more staff beginning to return to the office.
Like everyone else, we are all hoping to be able to make changes to relax the controls in place, so that we can return to a normal working environment. As we do, we will continue to update you through website posts and on social media.
As always we will do the upmost to support our clients during this period. So if you need any help with the services we provide please do not hesitate to contact us.
Thank you for your cooperation.