New Client Special Offer
We are offering 10 FREE QuickBooks licences to the first 10 businesses that sign up for our services. The New Client Special Offer of free licence worth £250 is eligible for any business wanting to join McGinty Demack for Accounting and Taxation Services. The offer will include initial set up of your QuickBooks online bookkeeping.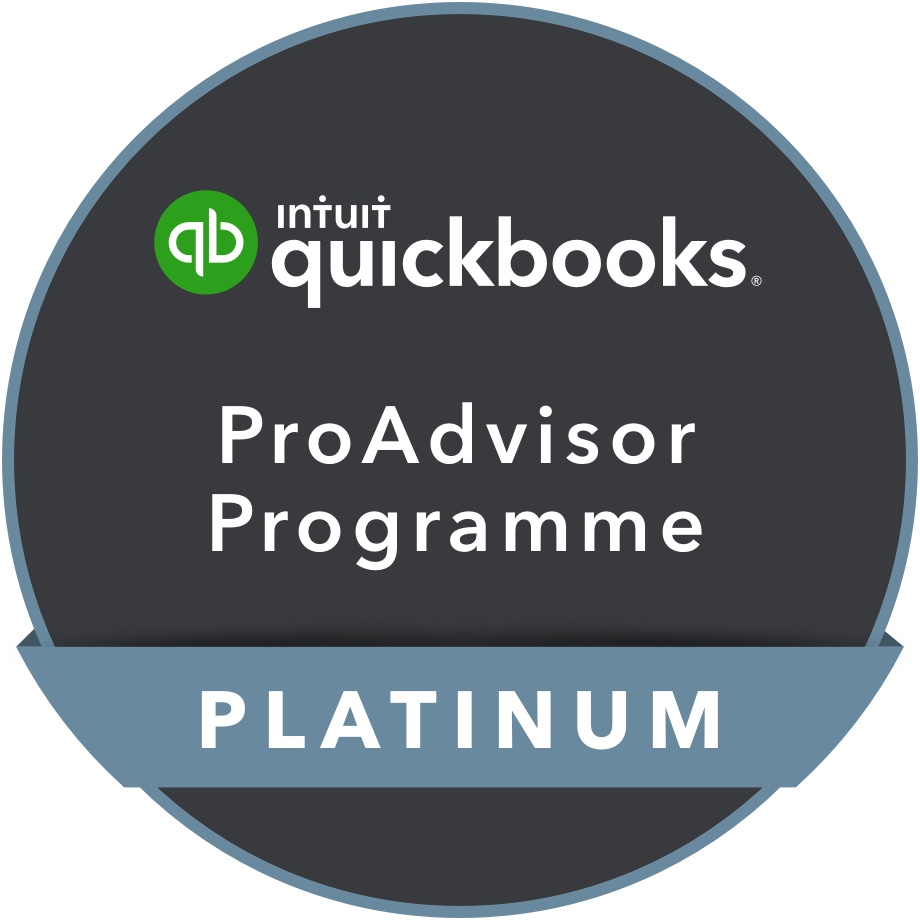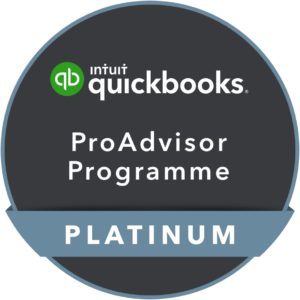 The free Licences are ideal for anyone starting or thinking of starting a new business. Or existing businesses who want to make the move over to digital accounting, a requirement to meet Making Tax Digital legislation.
The Making Tax Digital new dates for registration for this have just been released with more businesses now having to comply with the digital procedures. If you or any of your contacts would like to take advantage of this fabulous offer, please contact our office to get things going. But remember there is a limit to 10 free licences on a first come basis so do not delay.
Just call 01942 322767, message us on social media or click the quick contact form below.
We are doing our best to help businesses through a very difficult period. Following our We furloughed for our clients for free campaign. We are now following this by allowing you to get MTD compliant for free.
If you are unable to take advantage of this fantastic offer please refer it to a Friend or Contact